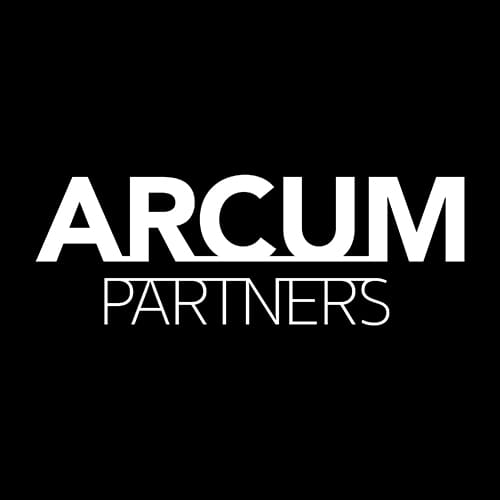 Data-Driven Relationship Management
About Us
Arcum Partners is a data analytics consulting firm in the payments ecosystem. By leveraging the power of data and combining it with our more than twenty years of data analytics experience, we can bring our clients a more in-depth view of their business. Whether you are looking to better understand trends across your portfolios or identify merchants at risk of leaving, Arcum Partners has the necessary tools to assist you through these complex questions.
Executive Team

Sebastian Builes
Chief Executive Officer
Sebastian Builes has more than five years of experience in data analytics and economic modeling. Maintaining positions as a research assistant in the Economics department at Florida State University, consultant at a microeconomics firm, and financial analyst in the payments industry. Sebastian holds a Master of Science degree in Applied Economics and a Bachelor of Science degree in Economics and Political Science from Florida State University.

Luke Boutwell, Ph.D.
Chief Economist
Luke Boutwell is an economist and data analyst with more than nine years of experience in systems modeling and applied microeconomics. Luke works with some of the world's largest media and technology companies, non-profits, and government agencies as the lead economic subject matter expert. Luke holds a Doctorate in Economics from Louisiana State University with a concentration in econometrics, a Master of Science degree in Agricultural Economics from LSU, and a Bachelor of Science degree in Geography from the University of Alabama.

Brian Brown
Chief Operating Officer
Brian Brown has provided data driven solutions to clients over five years as an economic consultant for subscription-based businesses. Brian specializes in efficiently utilizing resources to drive initiatives from conception to completion. Brian holds a Master of Science Degree in Finance from Georgia State University, a Bachelor of Science Degree in Economics from Dickinson College, and is a proud member of the United States Army Reserves.
Services
Merchant Retention Services
Arcum Partners' Merchant Retention Services focuses exclusively on providing attrition mitigation solutions to merchant acquirers and independent sales organizations (ISO's). Our proprietary algorithm allows us to help our clients reduce attrition by leveraging the power of data and machine learning in order to predict at-risk merchants. This modeling allows for a more efficient and cost-effective alternative to conventional attrition mitigation approaches; which rely on more limited signals and subjective interpretation.